Find your next training course
Leading training provider for the built environment
We are Brian Scaddan Associates
Here at Brian Scaddan Associates we value each other, we value the brand and ultimately we value each and every customer of ours. 
Each member of our team prides themselves on providing high class customer service to ensure all of our learners receive the most positive experience.
Whether you are a self-employed contractor seeking some further skills, a large corporate organisation needing specialist L&D support or an individual looking to move into a new trade-specialist field, we see all of our customers as a partner and work closely with you to find the correct training route for you and your circumstances.
Read more
Trusted by many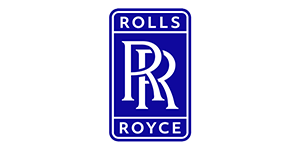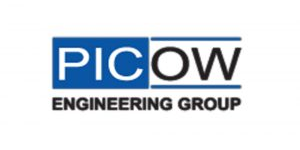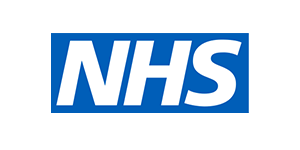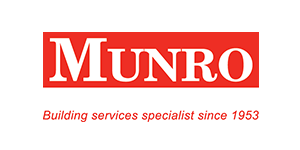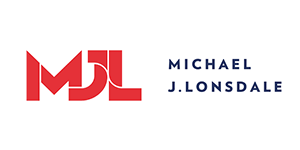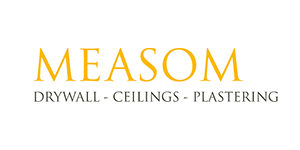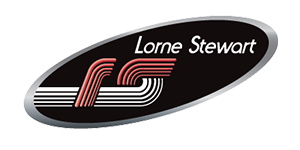 "I just wanted to pass on my sincere thanks to both Dylon Weyers for his guidance and tutorship during the recent C&G EV course he delivered on 8th July 2021. Not to mention my gratitude for Zayne Shihab' guidance and professional direction to enrolment on the above mentioned course and other appropriate defining C&G courses.  Both Dylon and Zayne in my opinion demonstrated a highly professional commitment to the equity of students who are driven to improve their outcomes which has the greatest impact on students achievements.  In particular I am impressed by their professional conduct and professional approach. I would have no hesitation accepting Zayne' consultation and direction or attending another course under Dylon' tutorship."
Gerard Antoine — Electric Vehicle Charging Equipment Installation
"I just wanted to thank you guys, Dillon and Ian in particular for the support they gave the 2 of us from Siemens Mobility, when we did the 2391 Test and Inspect. This is a very difficult course, into which we put an enormous effort into after hours study to achieve but I just wanted to say without the mentoring, support and teaching which we feel was key to our confidence in achieving this, we could never have had the confidence to write these exams or do the practical assessment exam. It was delivered in a professional manner yet also gave you confidence in your own knowledge that with hard work we could get this qualification. We got through today. Just wanted to let you know your staff rallied around today to give us support and personal one on one study when they saw our confidence had taken a dive prior to the exam. You guys are professional, helpful and great mentors for us. Thank you for this. It's really appreciated."
Steve Petzer — Initial and Periodic Inspection and Testing of Electrical Installations
"I enrolled myself on the gate way for domestic electrician, excellent, learned the basic of electricity in few days."
Luis Felipe — Domestic Electrical Installer Routeway
"Our team have completed numerous courses here including; City & Guilds 2391, 18th edition, EV charging & NVQ mature candidate. All courses were easily booked and carried out professionally and catered to our companies needs. Zayne & Jonathan were great they booked in our courses and sent out certificates promptly. They were always ready with any information or help we needed. Dylan taught the courses and all our team members had nothing but praise for him. He was professional, easy to understand, well informed and generally easy going making our team feel at home whilst go above and beyond to get individuals through courses. Nothing but good things to say, will definitely recommend and use again in the future."
Gorsmith — Various Courses
"I done my 18th edition 3 day course and exam last year with Brian Scaddan Associates and now done the 2391 Test and Inspection course 5 days with them and I must say how much I have enjoyed learning from them at the centre, they are so helpful and encouraging. I actually feel I want to learn more after I've been there, the tutors are brilliant and make it so engaging, it's better than any college I've been to in the past and I would recommend them to anyone! Thank you so much for everything you done! You made my day when I passed my exam!"
Richard Howell — 18th Edition Wiring Regulations & Initial and Periodic Inspection and Testing of Electrical Installations
"Completed all my certifications with Brian Scaddan Associates. Great service every time! would not go anywhere else."
Jarred Gibbons — Electric Vehicle Charging Equipment Installation & 18th Edition Wiring Regulations
"Laser Electrical have put a number of electricians and engineers on to this 18th Edition course, myself included. The course tutor was Steve who was very knowledgeable, with good course content and delivered in a relaxed atmosphere. He was able to work with all levels of ability to achieve positive results."
Laser Electrical — 18th Edition Wiring Regulations
"I did my electrical courses with them and is very relaxed atmosphere and the tutor have a big knowledge and motivated all class. I will do my Test and Inspection course with them and more courses. I recommend that center to everyone. Thank you all to support me."
Ricardo Manito — Initial and Periodic Inspection and Testing of Electrical Installations, Electric Vehicle Charging Equipment Installation & 18th Edition Wiring Regulations
"Having used this company in the past we will certainty use them again. They were very helpful polite and well organised. Took a lot of pressure away from us getting our engineers qualified to the new 18th Edition."
Shelley Tricker (Group GA) — Various Courses
"Sent 3 engineers recently to attend the 18th edition course. All feedback was positive, guys said the course content was really good and the tutor knowledge was excellent. Highly recommended attending."
Mark Stewart — 18th Edition Wiring Regulations
"My company often use Brian Scaddan to complete our training. Communication is always easy and efficient, they are lovely to speak to and always extremely helpful! Our engineers knowledge is exceptional thanks to the courses held by Brian Scaddan and they are always our first port of call when courses are required!"
Kelly Bramwell — Various Courses
"Did my 18th Edition with them. Really knowledgeable tutor and relaxed atmosphere. Will also do my test and inspect with them. Highly recommended training center."
Dennis Scherkamp — 18th Edition Wiring Regulations
"Tutor Instructors are passionate in the way they present the course, creating a positive atmosphere, practical, clear and easy to understand. I highly recommend them for anyone wanting to invest in Training."
Luigino Gori — Initial and Periodic Inspection and Testing of Electrical Installations
"I have used Brian Scaddan for all electrical qualifications. High level of instruction high pass rates and good value for money. Now I'm an electrical manger of a medium sized Data comms firm all my lads get sent here."
Nick Constable — Electric Vehicle Charging Equipment Installation
"I would like to take this opportunity to thank Steve Dyos for guiding me through the AM2, top man, and especially Craig Wiltshire for his help and support through the NVQ3 and also guidance for the AM2, his help has been excellent and made a huge difference, can't thank him enough."
Richard Wray — Experienced Worker Assessment NVQ
"Robert made everything clear and easy to understand, always available to answer any questions."
Matthew Driver — Experienced Worker Assessment NVQ
Previous
Next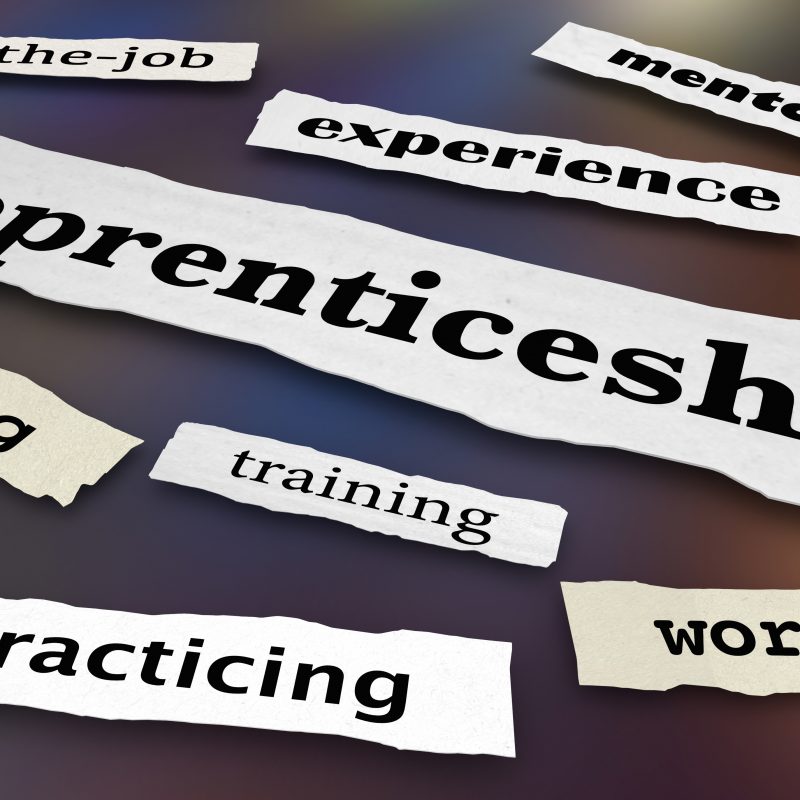 #BrianScaddan are launching #Electrical #Apprenticeship program in #Portsmouth September 2021. After 26 successful years of…
22 April 2021
If you are a practicing electrician who wishes to carry out the inspection and testing…
13 January 2020
According to the HSE of all of the fatal accidents that happened to construction workers…
12 December 2019
Accreditations